Time of year
October – March
Start times
5:00pm – 6:30pm
Course closure
7:30pm
Day of week
Wednesday
Courses
Very Easy, Easy, Moderate 1, Moderate 2
Classes
Junior (Mens & Women)
Open (Mens & Women)
Masters (Mens & Women)
Groups
Events
Event Calendar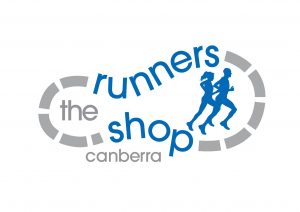 The Runners Shop Twilight Series is for people of all ages and ability. It offers an opportunity to orienteer during the cooler 'sunsmart' twilight hours of summer. Events are generally held in bushland, parkland or streets within the metropolitan area.
Runners Shop Twilight Series
The Runners Shop Twilight Series (on Moderate courses) uses handicapped kilometre rates rather than actual race time. Points are awarded as 125 for first, 124 for second, and so on down to 25 for 101st (and lower). The overall series places are based on each competitor's best floor(N/2)+1 scores from N events, where N equals the number of events staged and floor(x) is the largest integer less than or equal to x.
Runners Shop vouchers will be presented to the top three placings in the Series.
In addition all juniors (up to year 12) who participate in eight or more events will receive a certificate and be eligible to participate in a barrel draw for minor prizes such as Runners Shop vouchers. The draw will be made at around 7.00 pm at the Final event.
2020-21 Runners Shop Twilight Series Standings
2019-20 Runners Shop Twilight Series Standings
2018-19 Runners Shop Twilight Series Standings
2017-18 Runners Shop Twilight Series Standings