Thumb Compasses $85
SI Sticks $55 (members $40)
Available for purchase at most events and from the office during opening hours. Ask at the registration desk or contact the office.

Great prices on the latest outdoor sports equipment with free shipping Australia-wide.
Orienteering gear includes Control Description Holders, SI Sticks, Flags and Punches, Clothing, Eyewear, Gaiters, GPS Watches, Map Boards, Compasses and Shoes.
Ph. 1300 573 247
Web: https://www.wildfiresports.com.au/more/orienteering/
Aussie-o-gear supplies a full range of orienteering gear. They are also the Australian distributor of Sportident timing equipment and an importer of Vavry Orienteering Clothing  & Trimtex Orienteering Clothing.
Ph. (02) 4384 5003
Web: http://www.aussieogear.com
Email: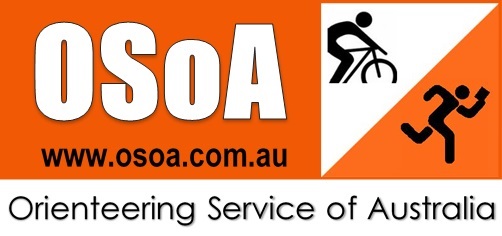 Orienteering Service of Australia
A full range of orienteering gear can be obtained from Ralph Koch of 
Orienteering Service of Australia.
Mail: PO Box 41, Hurstbridge Vic 3099
Ph. (03) 9714 8540
Fax. (03) 9714 8303
Web: http://www.osoa.com.au/
Email: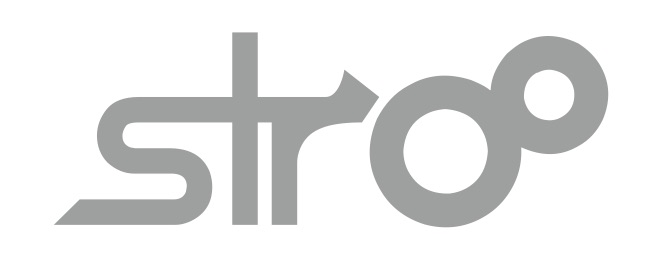 Compasses and Magnifiers. The Str8 Compass is an innovative design thumb compass combining precision and accuracy in every element. Developed by a life-long Orienteering family, the Str8 is the next generation thumb compass.
Natasha Key: 0419 549 532