In the last edition we visited the economically-named townships of Wombat and The Rock, but have you ever wondered about the more complex names of some of the other venues you'll be visiting while you are Orienteering The Olympic Way? If you guessed Aboriginal heritage, you'd mostly be right.
Cootamundra is a corruption of the Aboriginal word 'Gooramundra' meaning variously 'turtles', 'swamp' or 'low-lying', but like all good corruptions it has morphed over time. The town was first settled in the 1830's, built on what was originally a stock station called 'Cootamondra' owned by pioneer, John Hurley. By the 1860's settlement about the station had increased to such an extent that a certain amount of town planning was necessary and the town was surveyed as the "village of Cootamundry" in 1861. Sir Donald Bradman did much of his early orienteering here.
Wagga Wagga, like New York, is so good they named it twice. The name 'Wagga' is derived from the language of the local Wiradjuri Aboriginal people, on whose land the City of Wagga Wagga now grows. It is widely accepted that 'Wagga' means 'crow' and to create the plural, the Wiradjuri people repeat the word. Thus Wagga Wagga translates as 'the place of many crows'. There is however some discussion about that, and some contemporary Wiradjuri people frequently refer to the name as meaning "dancing" or "staggering like a drunken man". As early as 1838 one record listed "waggawagga" as meaning "reeling, like a drunken man". And in a publication of 3000 words of Wiradjuri around the year 1902, "waggawagga" was listed as meaning "Like to dance" or "Peculiar step", which was a typical early description of Indigenous dance by people who were unfamiliar with it – or maybe they were live-tracking an orienteer trying to relocate after a 180 degree error?
To find out more about the land of the Wiradjuri people, you might like to navigate your way to this interesting publication.
Wangaratta is in an area originally inhabited by the Pangerang People of what is now the King and Ovens River floodplains in Victoria. The name derives from Indigenous language meaning 'Wonga'- resting place of the long neck wonga (cormorants) and 'ratta'- meeting place of the river. The first European exploration of the area began with those famous orienteers Hume and Hovell in 1824, and their reports of the area were further enhanced by those of that old cockie, Major Thomas Mitchell, in 1836 (the Major Mitchell Trail passes through the town). NB The Ovens River was named after the secretary to Sir Thomas Brisbane, who oddly enough was Governor of New South Wales at the time. Orienteering news – food for the brain!
Beechworth could have been named for the local Min-jan-buttu aboriginal tribe in 1824, but it wasn't. Hume and Hovell were too busy looking for their next orienteering control when they crossed through the country 8 miles SE of the present town on their way from Sydney to Geelong. Instead the surveyor George Smythe completed the survey of the town on 1 July 1853, after gold was discovered in the Mayday Hills, and named it Beechworth after his English birthtown. Like many Australian country towns associated with the early goldfields, Beechworth had its share of colourful characters and villains. Among the infamous during the 1870s was the one-time Livery Stable owner, later the 'Dog Officer' and 'Pound Officer', and at another time shire revenue officer, John Phelan. Robert O'Hara Burke, leader of the ill-fated Burke and Wills expedition, was stationed in Beechworth as Senior Inspector of Police from 1854 to 1857, and policeman John Sadleir, one of the Kelly Gang pursuers, was stationed there during its early days. Bryce Courtenay's novel 'Four Fires' was set in the region. It deals with many major events and issues of feminism, bushfires and PTSD in Australian history, as seen through the eyes of the Maloney family, but the chapter on orienteering seems to have gone missing…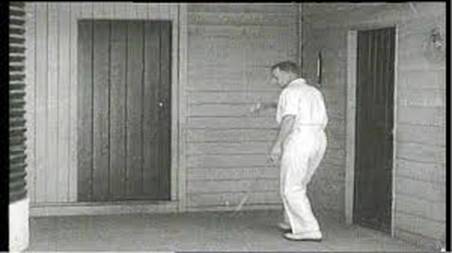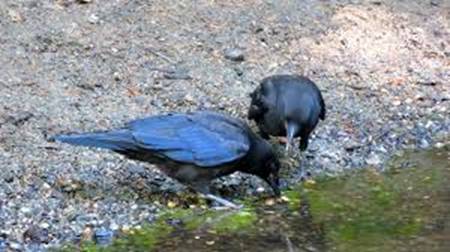 Oceania 2019

Welcome | News | Location | Schedule | Gallery | Enter | Partners | Contact