Entries will soon close for the 2021 Wildfire Sports Autumn Classics, which are National League, NSW State League and ACT League events, and will be staged over the weekend of 15-16 May at Broulee on the south coast.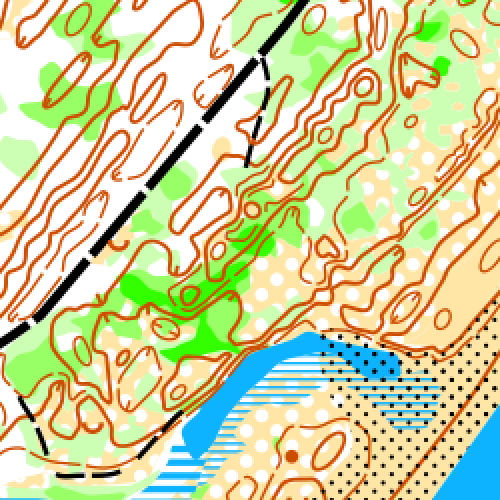 There will be three exciting events:
Prelude Sprint at St Peter's Anglican College.
Two middle distance races at Broulee Dunes.
Broulee Dunes is a new map of a intricate sand dune terrain never previously used for orienteering.
Further information is available in the event bulletin. Enter via eventor here.
Entries close this Sunday, 25 April.