After a tough negotiation with the weather gods, the weekend for the 2020 ACT Mountain Bike Orienteering Championships was appointed. 70 MTBOers from four states – ACT, NSW, QLD and WA, took part in at least one of the three races over an intense and exciting MTBO weekend. Cath Chalmers, Jim Anderson and Fedor Iskhakov' courses challenged everyone and demanded participants' concentration from start to finish. All who reached the finish line were satisfied with the effort and challenge. While many medals went to NSW riders, ACT can be proud of the local riders who secured wins.
3 wins over 3 events:
W70 Ann Ingwersen, W40 Anna Hasan, W12 Ariadna Iskhakova
2 wins over 3 events:
M12 Mica Walter, M14 Makhaya Hogg, W21 Cathy Hogg, W14 Aoife Rothery, W60 Liz Abott
1 win over 3 events:
M21 Tomas Krajca, Seb Dunne; M14 James Colwell; M60 Eoin Rothery; W21 Marina Iskhakova
Special congratulations goes to Tomas Krajca (long) and Seb Dunne (sprint), who won M21 in tough battles with Australian MTBO Team representative Tricky Thackray from WA.
Results, WinSplits, and Photos
Full results are available at eventor and excellent photographs taken by John Harding, Bob Mouatt and Tom de Jongh are available via the links below.
Sprint Championships:
Middle Championships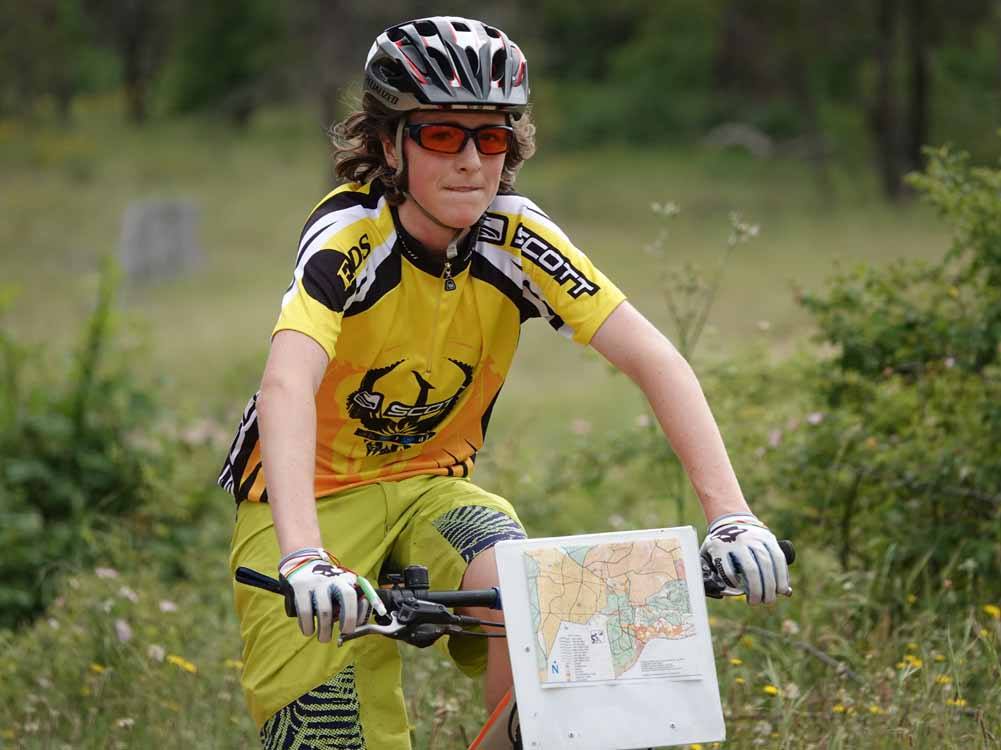 Long Championships