The Junior Invitational Tour for Oceania 2019 has just been announced. See information here: Junior Invitational Tour 2019.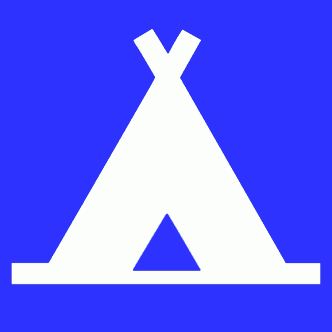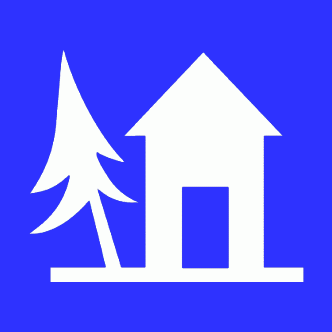 All juniors aged 9 to 18 years, and their families, are invited.
Preliminary program details and entry information are on Eventor now.
You don't have to be great at orienteering to attend, just keen. You will learn new skills, make new friends and have lots of fun. It will be a school holiday to remember.