Close to 50 riders enjoyed the great weather and challenging courses at Bruce Ridge and Blue Range Hut last weekend, with everyone enjoying the single track and urban combinations at Bruce and the fast forest tracks at Blue Range.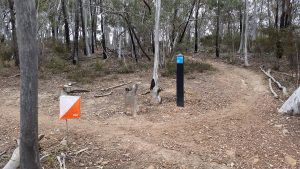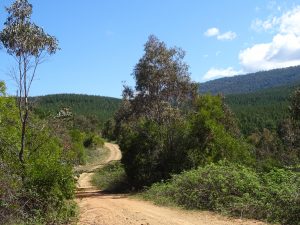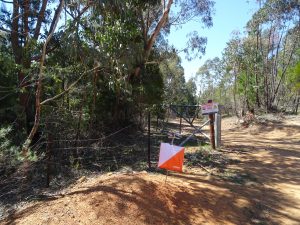 The event made use of the courses set by Sean and Julie Sunley in 2016, when the event unfortunately had to be cancelled do to the very wet September and fallen trees in the forest.
Competitors came from as far away as FNQ, their partners just to do parking duty after bringing the "wrong bike". Apparently it managed Black Bob's Hill but the single track of Bruce was just a little too much for an electric city bike. There were comments that it was a b……..long way to come for a cloth badge and a jelly baby.
MTB Orienteering does now,however, offer a class for electric bikes. Locally christened "EMOB", Electric Mountain Orienteering Biker, riders can compete in Open or Recreational classes at MTBO events in Australia. Official results were modified in some cases to reflect the feelings of the competitors.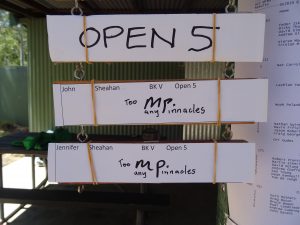 There were the usual discussions over route choice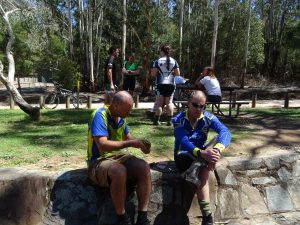 and eventually the locals were able http://vertrauenswurdige-apotheke.com/kaufen-super-kamagra-100mg-online/ to return.