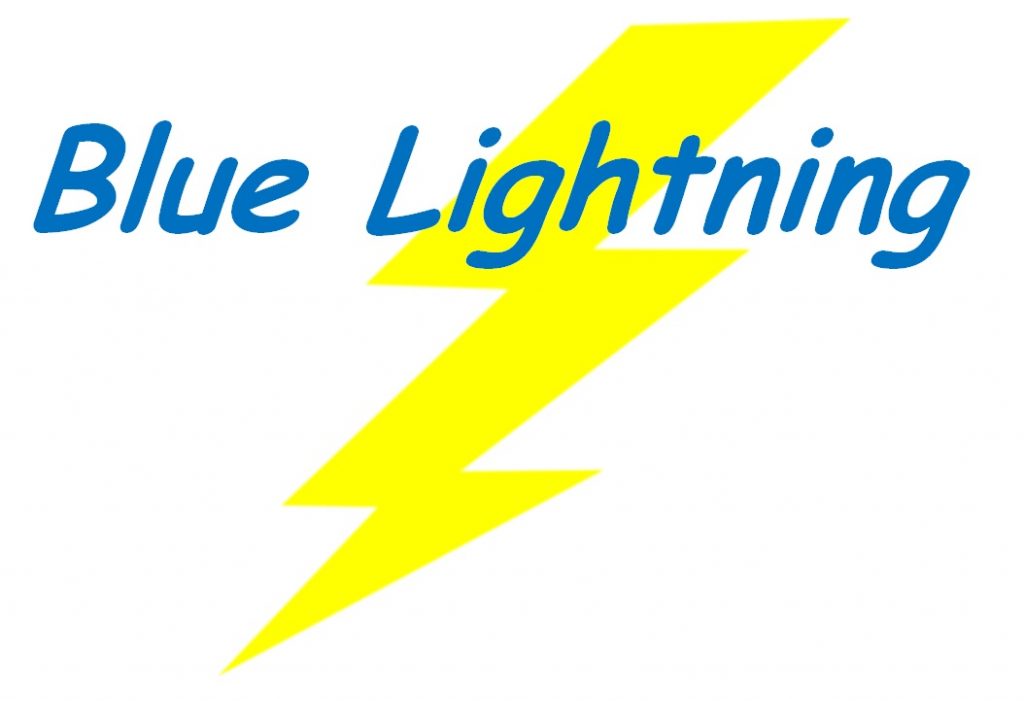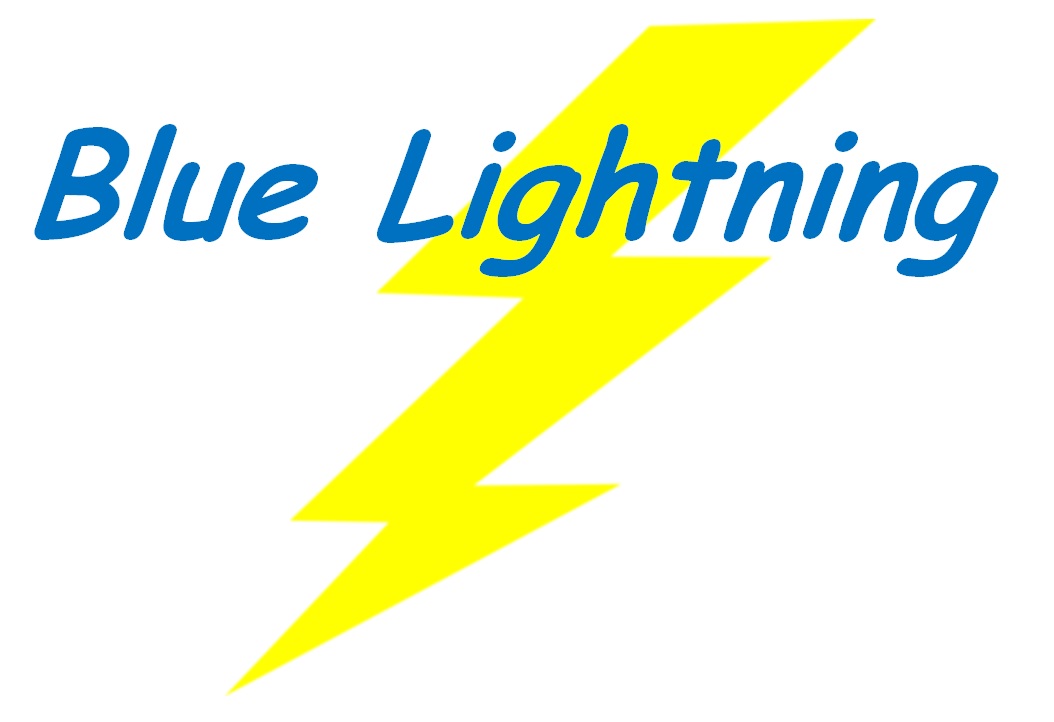 Blue Lightning is the Development Squad for junior orienteers in the ACT. Any secondary school student may join Blue Lightning. While the members predominantly range in age from 12 to 18 years old, older members often continue to participate as mentors, while younger orienteers from around age 10 and upwards are welcome to participate if they are transitioning to more difficult (moderate) courses.
What does Blue Lightning do?
Develop the skills and expertise of the Junior Orienteers in the ACT
Provide regular training opportunities, both for skills and fitness, at various venues around the ACT
Coordinate social outings for team building and communication
Organise an annual training camp
Run the very popular Blue Lightning Cake Stall at local ACT events
Raise funds and provide subsidies for juniors selected to represent the ACT at the Australian Schools Championships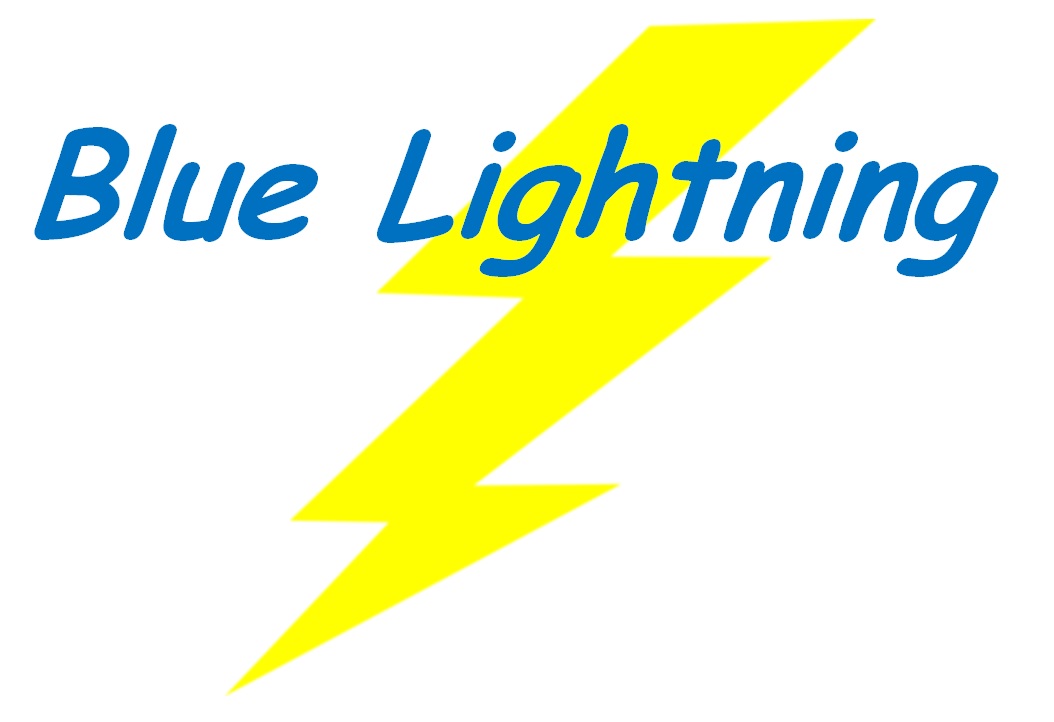 Weekly Training
Learn and practice new skills and techniques. Improve fitness. Socialise and have fun!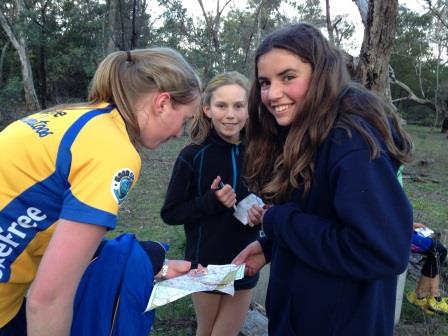 The coaching group for women and girls. A great confidence booster. Social and fun.
Focus on Girls
Simple. For enquiries or to join send an email to or talk to any of the existing members of Blue Lightning.
You will be added to the Blue Lightning mailing list that includes information about all upcoming events, including training camps, weekly training locations, selection trials for the schools team, and much more.