The Australian Capital Territory has six orienteering clubs, all under the Orienteering ACT incorporated association. Each club is responsible for running a number of events per year. Clubs also offer a range of social events for their members. If you join Orienteering ACT, you will be asked which club you would like to belong to. Please see below for more information about each club so you can make a more informed choice.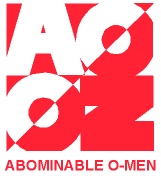 Abominable O-Men are the Yetis of the orienteering world. Established in the mid 1980s by members of the well known Lawford/Bourne family and friends, we now inhabit all areas of the ACT and beyond.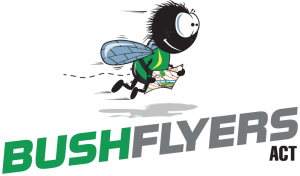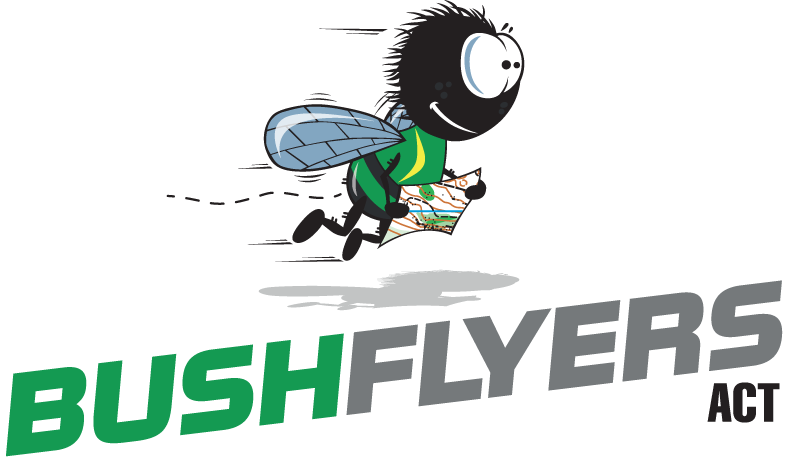 Predominantly a north side club, the Bushflyers have been one of the more successful Australian orienteering clubs and have produced a number of Australian champions and representatives.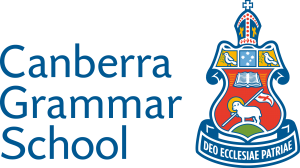 Canberra Grammar School have been participating in orienteering, as part of the school's co-curricular sport program, since the 1990s – every year having a team of senior school and a team of junior school students compete in Orienteering ACT competitions. The Canberra Grammar School club is open only to current members of the school community (students, staff, and parents of participating students).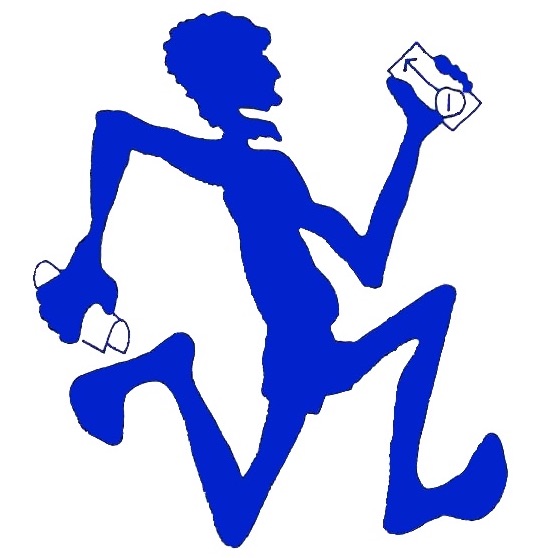 Parawanga Orienteers caters for all ages and all skill levels from the novice or occasional orienteer through to those who have or are aspiring to represent Australia at World Championship events.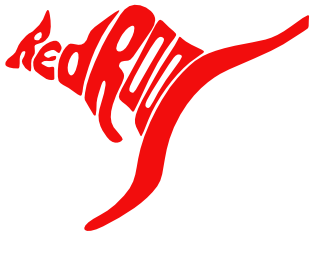 This prolific mob is a popular Australian species with distinctive colouring that has progressed in leaps and bounds. Red Roos maintain their cool by staying in the shade when temperatures are high, panting and sweating. They range throughout the ACT and across Australia in both open forest and grassland near watercourses, and often congregate in large numbers in areas rich in forage. Oh, and they boast a pretty impressive line-up of successful big reds and joeys too!

Predominantly a south side club, the Weston Emus cater for all ages and all skill levels from the novice or occasional orienteer through to the expert, including a World Champion orienteer.