Orienteering ACT welcomes Orienteers from near and far.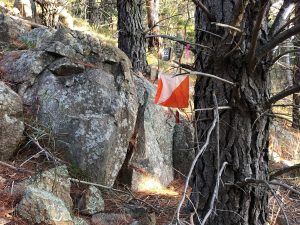 Saturday offers a fun event on the banks of the Murrumbidgee. Parklands, rocky features and contour detail in a pleasant location beside the river. ACT's top female orienteer Tara Melhuish is bound to provide a fun and challenging courses.
Enter here.
Then on Sunday, hit up Isaacs Ridge, a technical map packed with granite detail a mixture of eucalyptus and pine, set against a great backdrop of terrific views. Courses will offer opportunities for route choice and speed as well as fluctuating course tempo. Setter is David Poland. Be sure to read the course setter's notes.
Enter here.