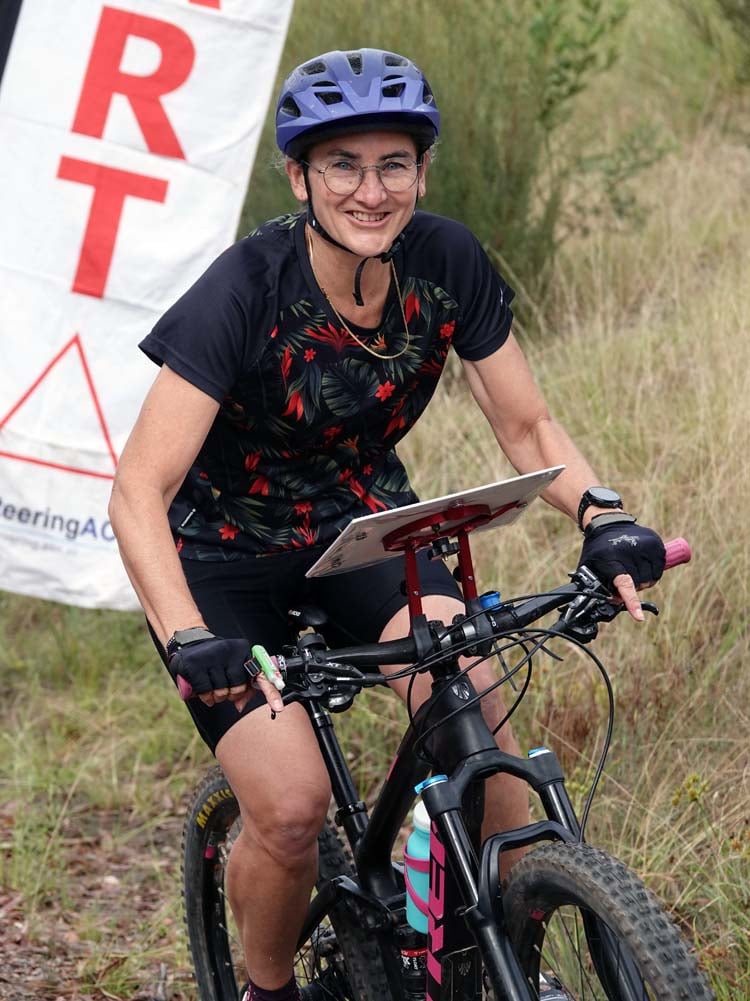 Dear Orienteers and MTBOers!

ACT MTBO is thrilled to invite you to take part in the ACT MTBO Training Development weekend 2023, which will take place in Canberra MTBO suburbs on 18th-19th February 2023.

This two day MTBO Training weekend will have DAY 1 with full focus on MTBO beginners and DAY 2 will focus on experienced MTBOers and everyone who would like to improve their MTBO skills further to an advanced level. The thrilling intense program of technical & mental tasks and exercises is under preparation. We will have four coaches on board: Raynie McNee, Emily Stewart-Reed, and Marina & Fedor Iskhakov. Upgrade your MTBO skills and be prepared for a great and big ACT MTBO season 2023 with the 2023 Events schedule here.

Australian MTBO Championships 2024 will take place in ACT, so a fantastic stimulus to everyone to take and try MTBO!
Registration for MTBO training weekend will open right after Christmas on eventor here.
Everyone is warmly welcomed!