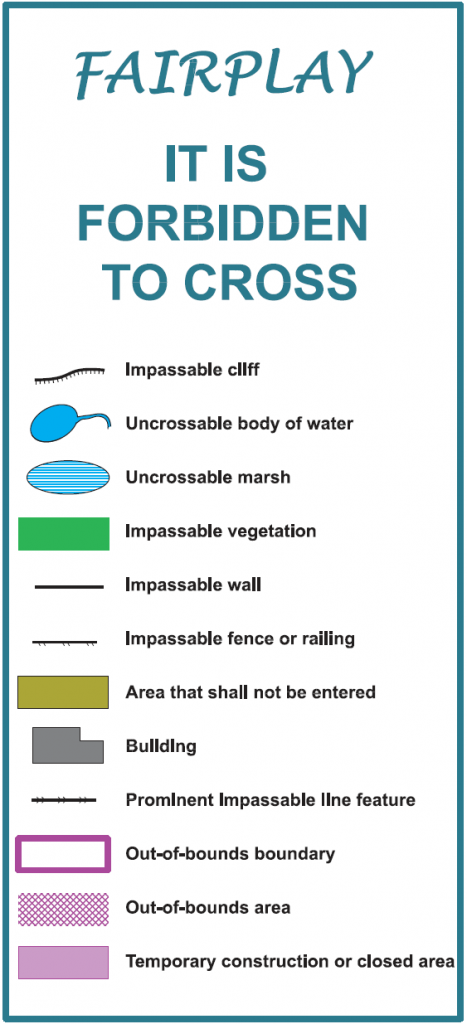 The Final Instructions for this Saturday's ACT Sprint Championships are now available. They contain important information regarding parking and access to the ADFA campus, out-of-bounds areas, and other important details.
The start list is also now available.
As a condition of access to the ADFA campus Orienteering ACT must provide all adult attendees' names to Defence prior to the event. In accordance with this requirement, all non-competing attendees aged 18 or over must register for free in the 'Spectator' class by 11:59pm 24 March.
Spectator registration is available here.