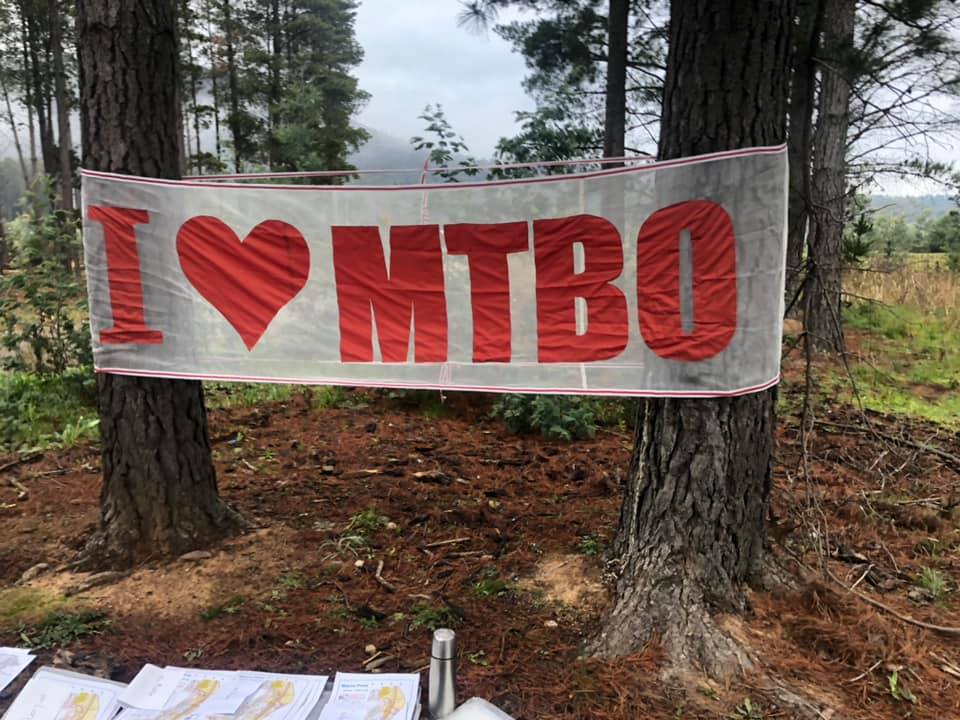 Mounatin bike orienteering resumed on Sunday with ACT MTBO Series #2 at Majura Pines.
Riders were exceptionally lucky, with the forecast wet weather failing to eventuate until later in the day.
48 participants took the risk, came to the start, and completed the courses, with some participants travelling from as far as Sydney and Newcastle to take part.
Michael Reed and Cathy Hogg became winners on the LONG course; Makhaya Hogg and Liz Abbott won MIDDLE; Adam Kavanagh and Luca Hogg won SHORT (making it three wins from three starts for the Hogg family!); and Alon Bur Gudes and Veronika iskhakova, the only participants in NOVICE, won their course.
Complete results are available here.
Event photos by John Harding are available here.
The next ACT MTBO event is scheduled for Sunday 6 September, at East Stromlo ("Green Hills" map), entries are now open.