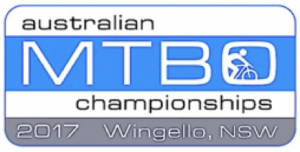 Australian Mountain Bike Orienteering Championships
Event Date: 7/8 October 2017
Entries Close: 17 September 2017
Thanks to a huge turn out from New Zealand competitors, entries are exceeding our expectations. There is still time to join in the fun in either the competition classes or the Recreational Class. Even if you only have one day to spare on the weekend, the Southern Highlands is only a short trip from Sydney or Canberra. It is going to be fun for everyone and you will certainly get your monies worth. Have a look at the manicured tracks through the pine plantation. We will also be using the Highland Trail's MTB tracks in the events.

We still need more entries in the Junior classes and with Under 14 having free entry, it is a great chance to try MTBO. We already have some competitors
riding in the Recreational Class in pairs and one entrant on an E Bike. They are out for a fun time without having to stress over the championship classes.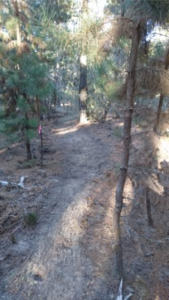 Eventor Event Information:
2017 Australian MTBO Carnival Penrose Practice Event
2017 Australian MTBO Carnival- Accommodation, Dinner and Hire
2017 Australian MTBO Carnival – Sprint Championships
2017 Australian MTBO Carnival – Middle Distance Championships
2017 Australian MTBO Carnival – Long Distance Championships
We have some great Lucky Draw prizes thanks to Wildfire Sports, Orienteering NSW & Miry.
The Presentation Dinner is growing in numbers however, we have room for more.
There are still onsite tents for hire and plenty of camping places available at Kirrikee!
There will be limited Enter on the Day in the Recreational Class and Juniors under 14.
HOPE YOU CAN JOIN US!