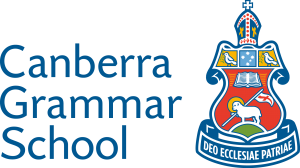 Canberra Grammar School have been participating in orienteering, as part of the school's co-curricular sport program, since the 1990s – every year having a team of senior school and a team of junior school students compete in Orienteering ACT competitions.
In addition, senior school students in the CGS team also make frequent contributions to orienteering through providing technical event assistance towards computing and timing. Recent contributions include providing all the timing and results support for the 2016 Australian 3-Days and the 2019 Oceania Orienteering Carnivals.
The Canberra Grammar School club is open only to current members of the school community (students, staff, and parents of participating students).