Great news! The 2020 MTBO Season will start soon!
The first event of 2020 ACT MTB Orienteering Series is quickly approaching and will kick off at 10am on Saturday 14th March at beautiful Bruce Ridge.
Mountain bike orienteering is an exciting endurance sport attracting both orienteers and mountain bikers. The most important orienteering skills needed are route choice and map reading. Confident bike handling and ability to cope with slopes both up and down is an must for a top level athlete.
ACT MTB Orienteering is beginners & family friendly and invites everyone who loves ride a bike but has never tried orienteering before to learn a new skill and try MTBO orienteering. The only additional equipment you need for our event, if you already have a bike and helmet, it is a map board, which you can easily hire at the start on the day.
Saturday 14 March, Bruce Ridge
Bruce Ridge features an extensive network of fast flowing single tracks and fire trails which are sure to provide numerous route choice challenges.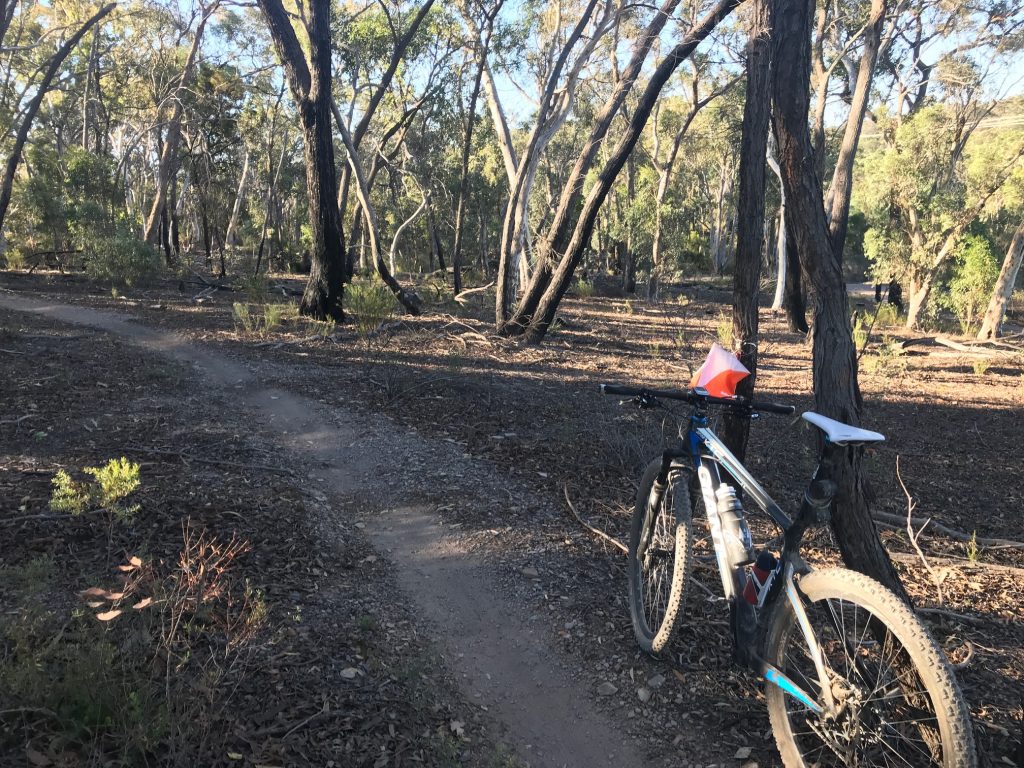 Starts will be from 10:00am till 11:30am, with course closure at 1:30pm.
Four courses will be provided to suit all ages and abilities, including a novice course.
We will have coaches at the start, who will help explain to beginners what to do and provide key tips.
Entry fee is $10 for juniors and $20 for adults, you just can show up and enter on a day. Many Map Boards will be available for hire on the day! ($5).
Enter at Eventor. Enter on the day will be available, however pre-entry is preferred.
MTBO Coaching Workshops
There will also be 5 MTBO coaching sessions starting on Thursday 19 March.
We are aiming to attract more juniors to ACT MTBO, but adults and seniors are also warmly welcomed. The workshops are for anyone who wants to develop, improve, or refresh their MTBO skills, or just try something really exciting and new!
More details are available in the information flyer, and registration is available here.
The complete programme of 2020 ACT MTBO events is available here.
For further information or assistance please contact Marina Iskhakova by 0412 308 310 or .